'Hugely successful', 'Creative stage show genius' and 'Steve Steinman' are often seen in the same sentence and that's no surprise. Steinman never disappoints or fails to amaze us with his UK sell out tours; The Meat Loaf Story, Vampire's Rock and Vampire's Rock Ghost Train.
For more than two decades, Steinman and his crew have returned to our stages night after night and delivered exhilarating performances that have been packed with energy, fabulous dance routines, spectacular special effects and of course, amazing music that has had everyone up on their feet. Throwing just the right amount of fun and humour in to his script ensures that Steinman always has the audience roaring with laughter.
Now Steinman brings us his all new, all exciting, all intriguing show where film and fun collide. Sneak peeks and web-site teasers such as Catwoman, The Joker and a picture showing Steinman dressed as Bond has fans literally going wild and with Steinman giving very little away, I cannot wait to see what he has in store…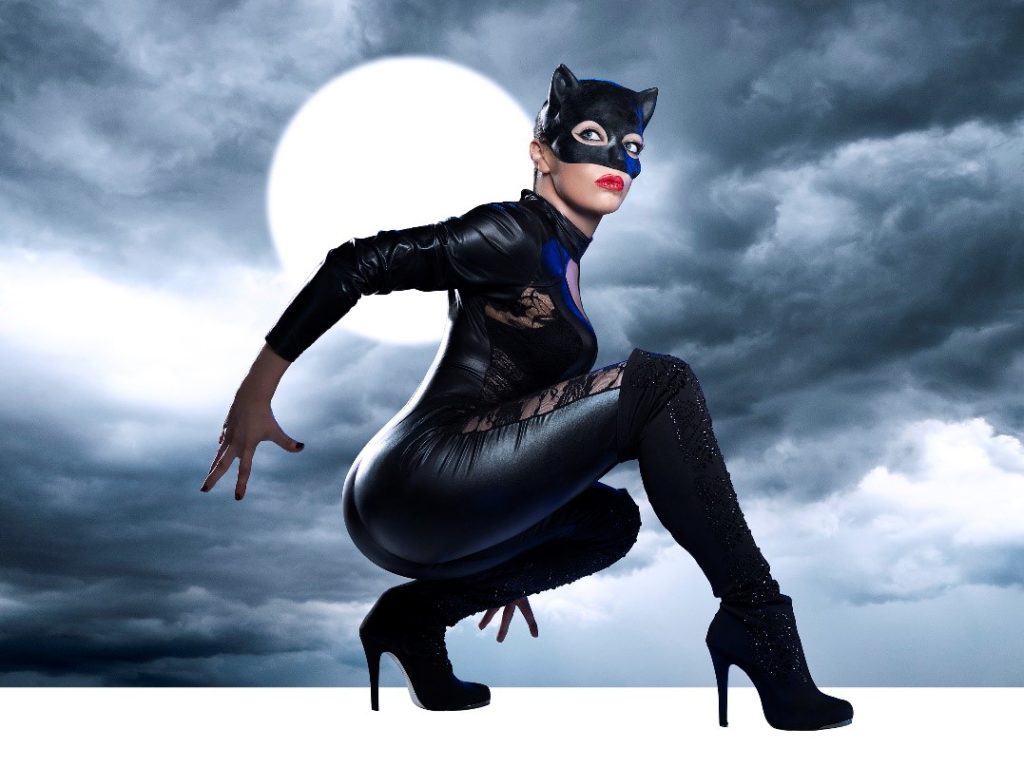 Set in the future where movie theatres have all but disappeared, a single magical cinema still stands with one lonely occupant, an usher called Benson.
Benson attempts to entice viewers to attend the final screening of the evening as a cast of amazing singers, dancers and musicians perform their way through a midnight medley of iconic soundtracks, reawakening musical memories of the most recognisable songs of all time.
Hits from movie greats such as Kill Bill, Batman, Pulp Fiction, Purple Rain, Bond and Mad Max are featured including tracks from Queen, AC/DC, Bon Jovi, Aerosmith,Tina Turner, Rolling Stones and Prince to name but a few.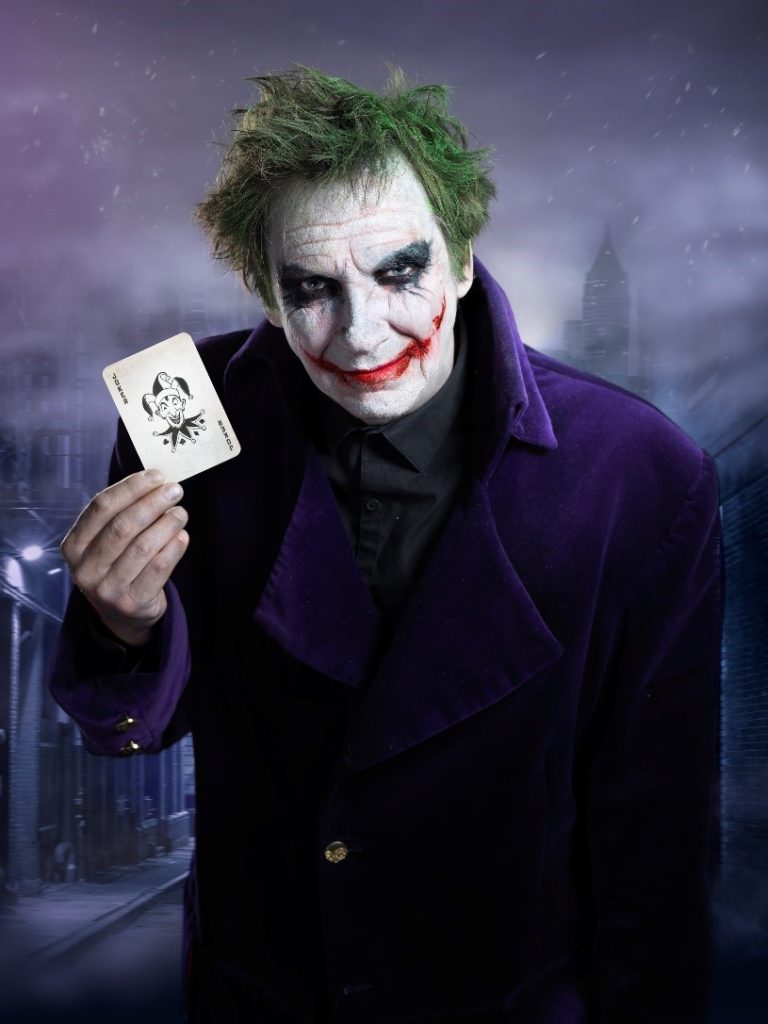 ICONIC, the all new movie musical will 'reel' onto our stage amid an explosion of special effects, incredible backdrops, movie projection and of course the most amazing list of legendary soundtracks performed by the ridiculously talented cast. Writing, directing and starring in the show will be, of course, our very own incredible icon; Steve Steinman!!
Steve Steinman's - ICONIC The Show
Links